Home
Projects
Our History
Services
Contacts
ABOUT
SPEAKERS
HOME
TEAM
SERIES
CONTACT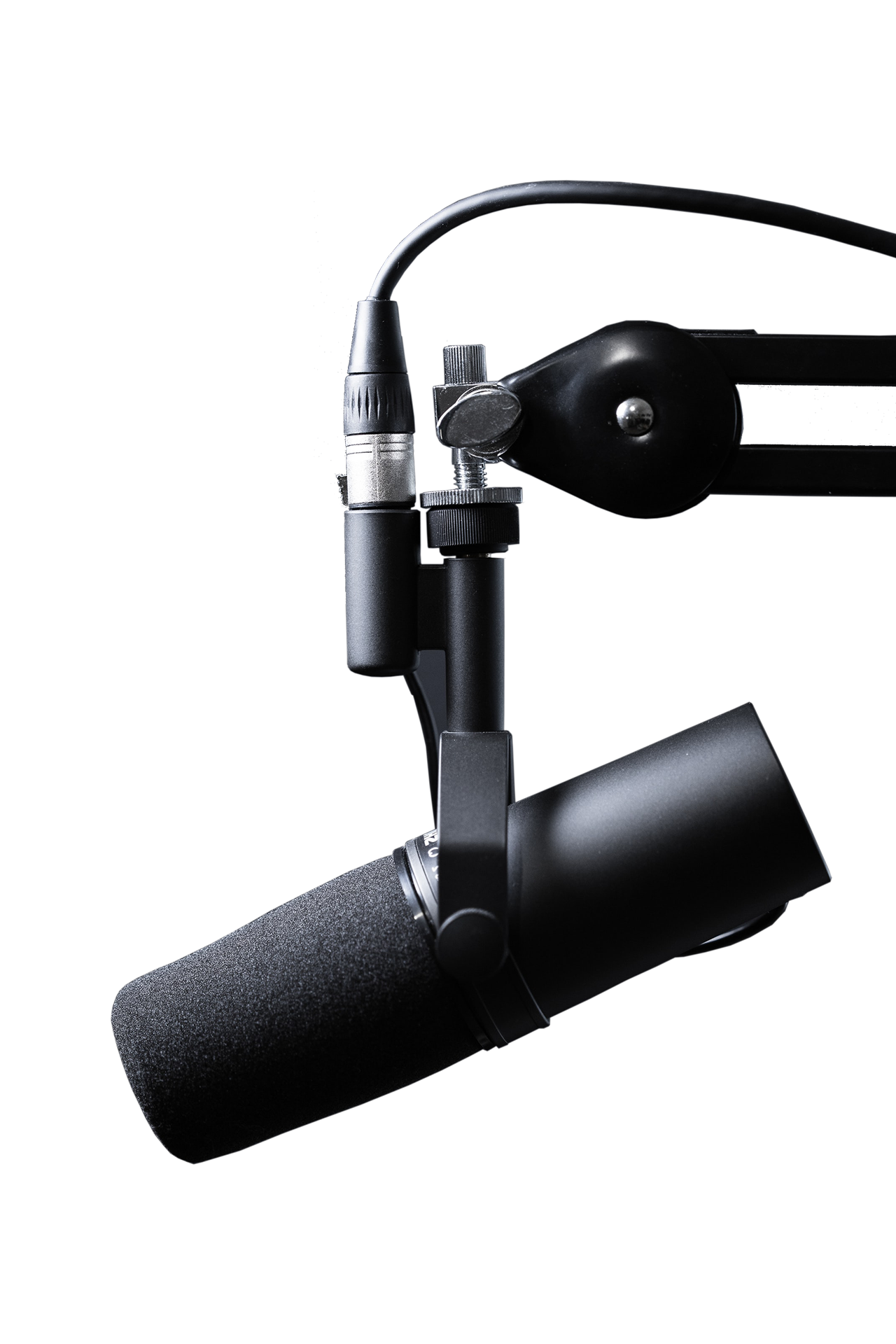 3 Fascinating Podcast Series
Debate series
3 Series, 4 Hosts.
We're LIVE!
This house would...
Come listen to us on:
FInd out more
HEATHER
NICOLE
ERIC
HANNAH
NOAH
CRISTINE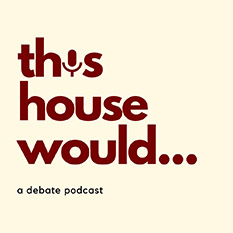 CINDY
THE TEAM
ABOUT THW...
The name "this house would…" comes from the use of its abbreviation THW frequently in the beginning of a debate topic...
"this house would…" debate podcast aims to create an accessible and friendly space for podcast audiences interested in all things debate related; from explaining the basics of debate and starting a debate club, to actual debates featuring current debaters, to informational and education panels."
Debate 101
Created for debaters and those interested in entering the activity debate, these short episodes will explain the basics of debate and starting/operating a debate club.
This House Debates
Created for the general audience and those interested in listening to young debaters. A comedic and carefree take on debate with a focus on articulating points.

On That!
Created to explore topics with in-depth analysis. These episodes will be broken down into four sections: characterizing the topic, framing the problems, analyzing the problem, and impacting the problem with a conclusion on what individuals can do next.

DEBATE SERIES
Find Out More
Grace Li
Hui Wen Zheng
Jennifer Wang
Tianzhi Yang
Guests
FEATURED SPEAKERS
We host a range of debaters and panelists for a diverse and meaningful conversation about important topics